In Driveline Rebuilds & Upgrades
ShepTrans has more than 20 years of experience in building transmissions for street cars to all out race cars. Our race track heritage and proven performance has made us the first choice for both our customers and race teams alike.
Experience in the Industry
John Shepherd has been working on DSMs since 1989 – where he worked at an Eagle dealership for 10 years. He raced the DSM chassis for over a decade and used his on-track experience to R&D the transmissions that he is building today.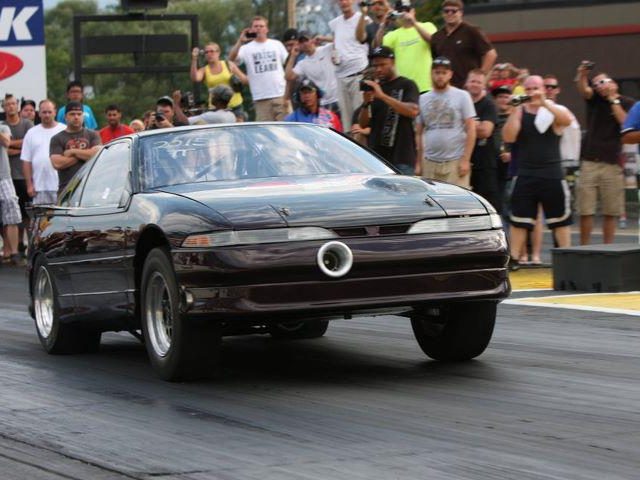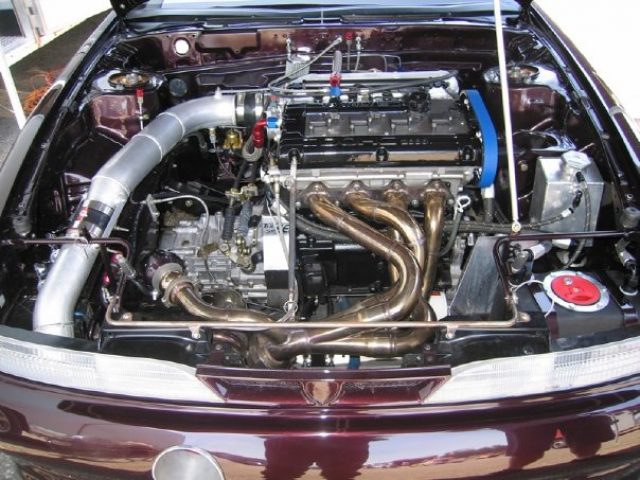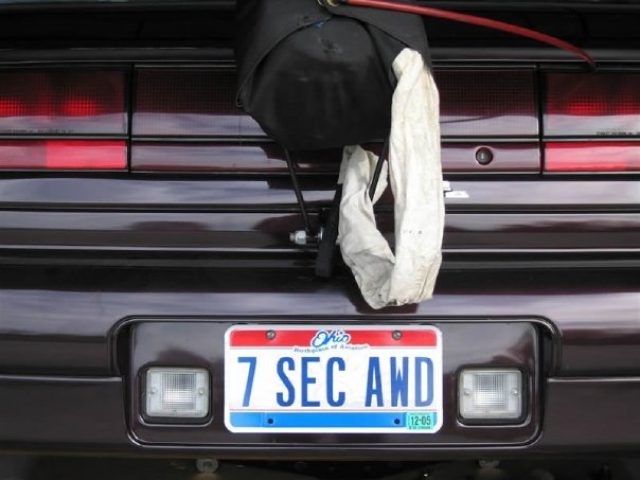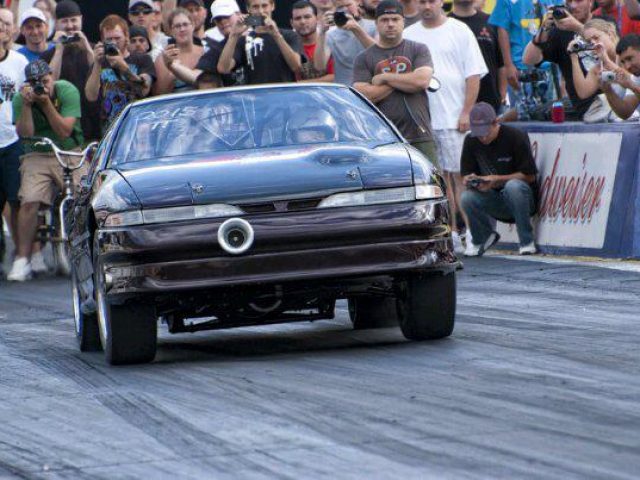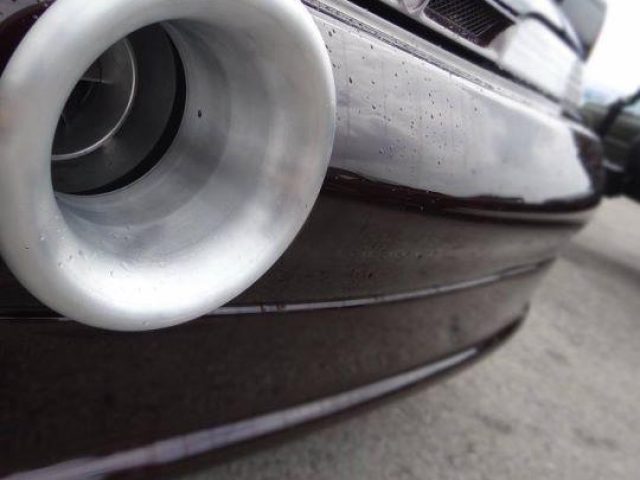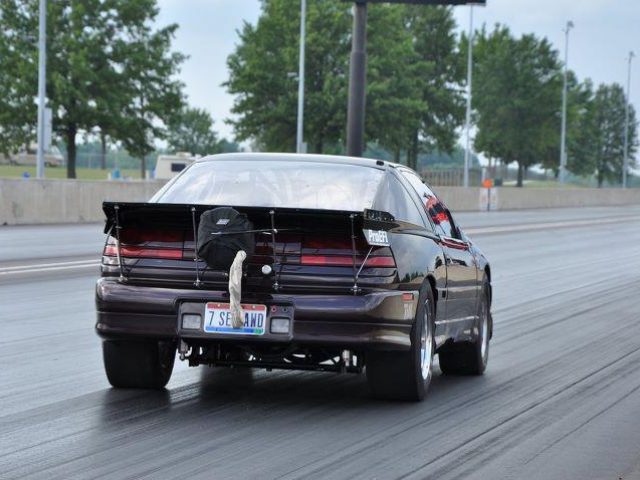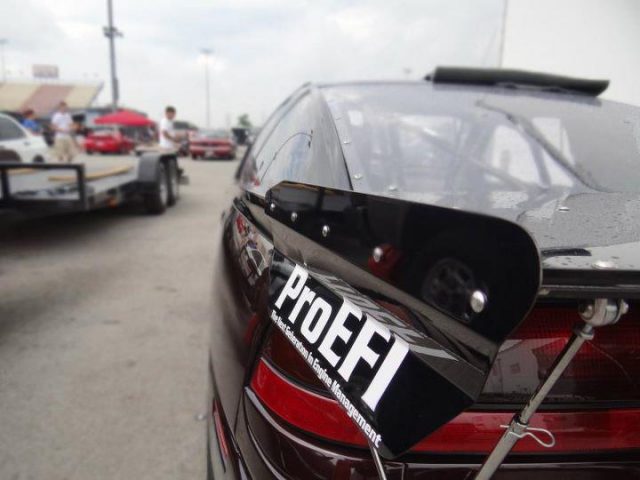 As the business grew, it was time to make the move to a full-time operation. Shepherd Racing moved into a small 900 sq ft shop and quickly outgrew it. In 2005, a 4,000 sq ft shop was built. At the same time Shepherd Transmission Inc. was formed to focus just on transmissions. In 2008, we continued to expand to provide even quicker turnaround times by adding another 1500 sq ft addition for a parts room and sealed clean room. Shepherd Transmission Inc. now employs 8 full-time employees to provide you with the best possible service.